Shaking up
the codes
API, Web & Cloud Experts. API Platform creators and Symfony maintainers. Free software contributors.
Self-managed and egalitarian company
What we do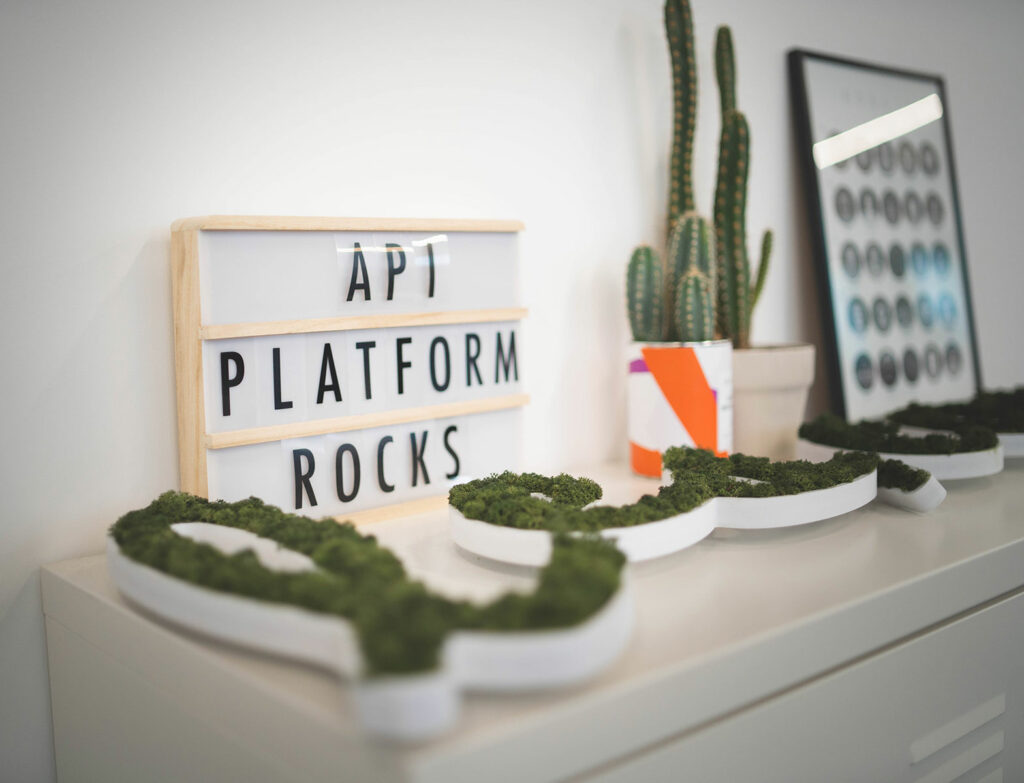 Our Technologies
Always a step ahead!
We bring your projects to life by combining creativity, durability and avant-gardism.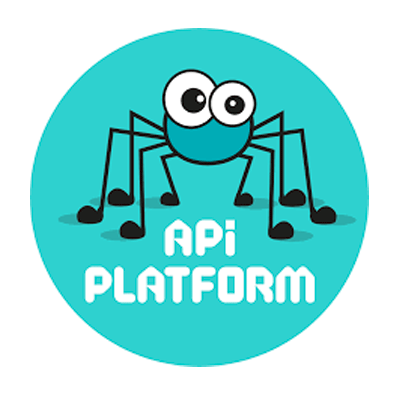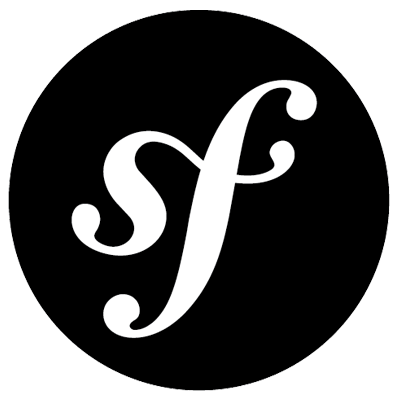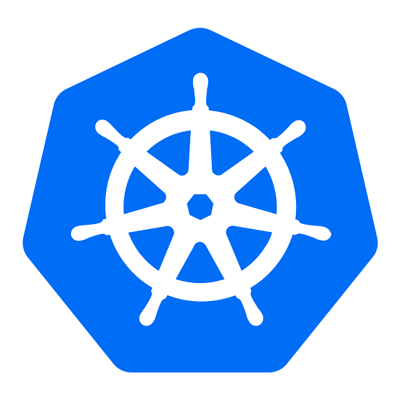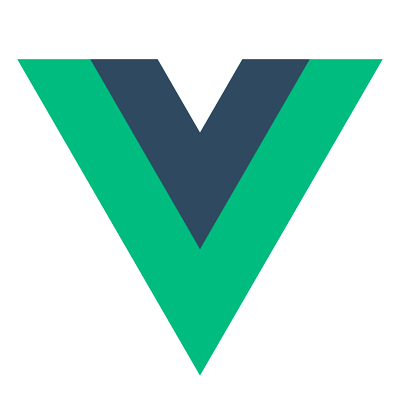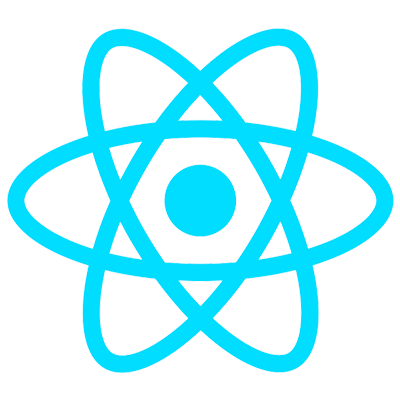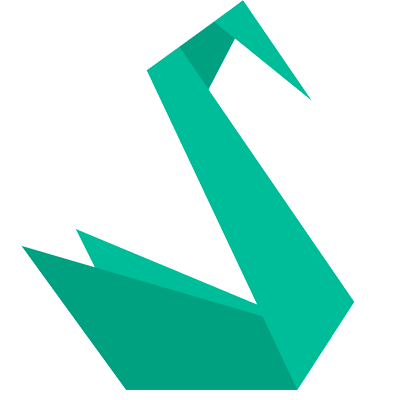 More technologies
our customers
They trust us
Our recognized expertise has earned the trust of more than 200 partners through consultancy, web development, training and Cloud missions.
Social project
We are working for us and nobody else!
Les-Tilleuls.coop is a 100% worker-owned company. We believe in innovation through collaboration and have proven since 2011 that we can move the lines.
More info about our social project
More than
10
YEars of expertise