The blog
2nd conference dedicated to API Platform : See you on September 15 and 16 in Lille and online!
Published on April 22, 2022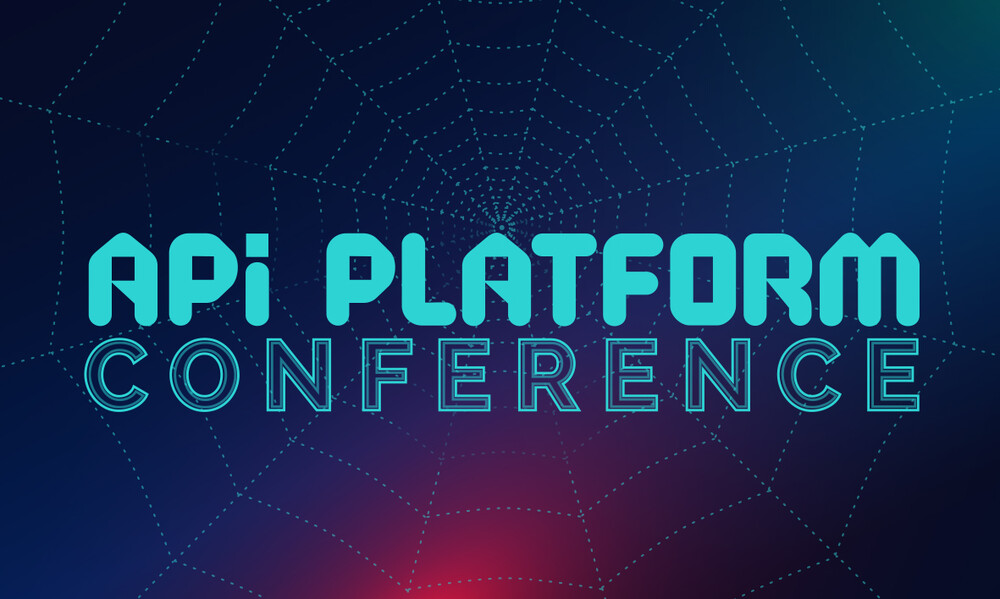 A few weeks ago, Kévin Dunglas made a big announcement during the Symfony Live Paris 2022: we are pleased to invite you to the second edition of the API Platform Con, the only conference dedicated to API Platform and its ecosystem !
For this new edition, we thought big: twice as many conferences and twice as much fun! We also prepared dedicated surprises for local participants, more on that later…
The event will take place on Thursday 15th and Friday 16th September 2022, in Lille (France) but also online. If you want to exchange and learn more about this framework, take the leap !
The first speakers will be announced really soon but we can already tell you that we will talk about API Platform 3 (of course), APIs in general, PHP, Symfony, JavaScript, React, Vue, Docker and Kubernetes. We will also discuss more societal topics such as ethics on the web or the place of open source in our industry.
Two stages are planned in the program : one in English and one in French, and both will be live broadcast online. The on-site conference will be held in the heart of Lille at EuraTechnologies, the first campus startups accelerator in France, where our company has been located since 2013.
If you don't know our great city of Lille yet, this is your chance to come and enjoy it !
Not registered yet ? Early bird tickets for the on-site event are available until May 6th, so join us to make sure you don't miss out ! You can subscribe to our networks so you won't miss the next news about this event!
We look forward to seeing you and welcoming you to the event, both on-site and online!
Thank you in advance for your support, and see you soon !