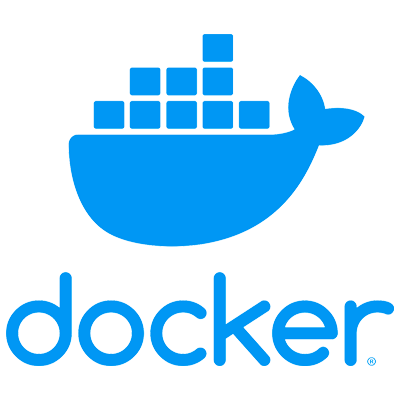 < Our trainings
Docker
Industrialize your developments with Docker, set up continuous integration, and safely deploy into production with this tool.
Register
Practical information
Goals
Discover the basic concepts, the main commands as well as Docker containerisation's best practices together with one of our trainers.
Program
Upgrading Docker
Reminder of the best practices for writing a Dockerfile
Reminder of the main Docker commands
Understanding the difference between Entrypoint and CMD
Using virtualization systems under Docker
Extending the Dockerfile
Docker​ ​Compose
Defining a Docker network
Advanced use of volumes
Extending the Dockerfile to build the image
Taking advantage of environment variables
DNS
Setting up an HTTP proxy
Setting up a simple host manager
Setting up a DNS proxy
Workshop n°1

"Dockerizing" a Symfony / API Platform application
Continuous integration
Using Docker image managers
Example of a continuous integration chain
Building a Docker iso-prod image
Discovering Kubernetes
Understanding the Kubernetes architecture
Discovering the kubectl command
Creating a cluster
Deploying your first application
Managing your application
Workshop n°2
Creating a test environment
Deployment of development branches
Our trainers
Discover our team !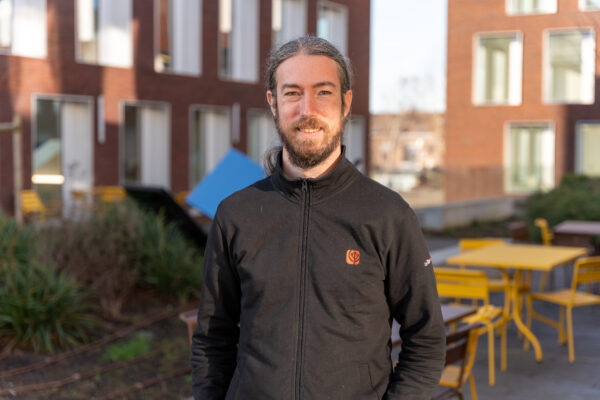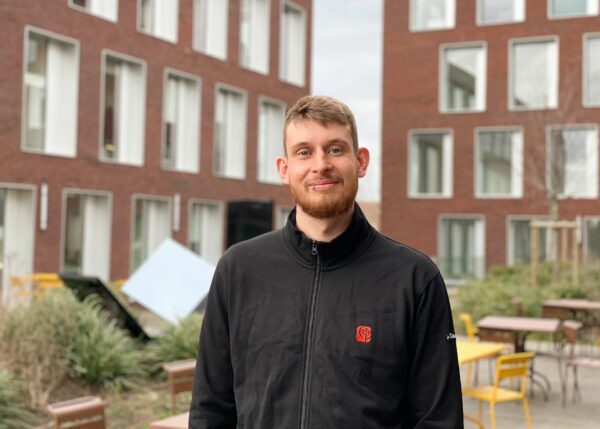 Kévin is the founder of Les-Tilleuls.coop. He's a member of Symfony's core-team and the creator of the API Platform framework. He's a contributor to over a hundred Open Source projects, and is also a conference speaker, an article and technical book writer as well as a lecturer at Lille University.