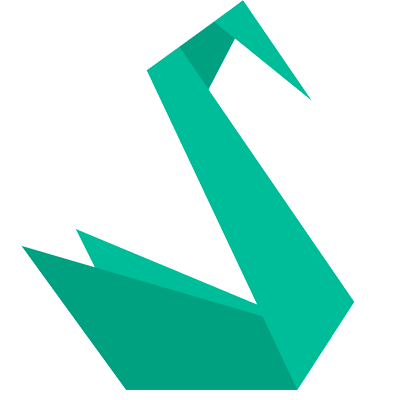 < Our trainings
Discovering Sylius
Let's discover together the most advanced Open Source e-commerce tool.
Register
Practical information
Trainers
Meet our trainers!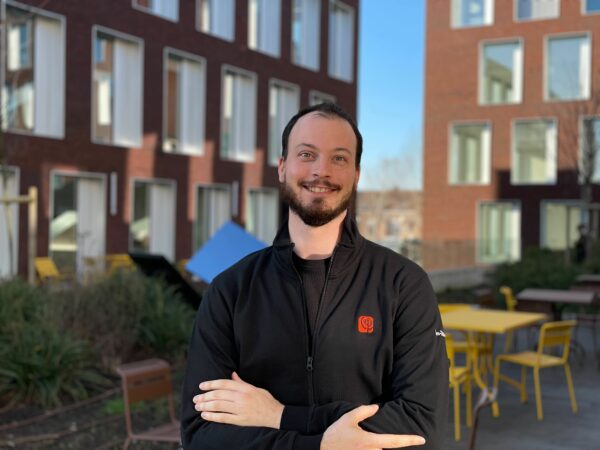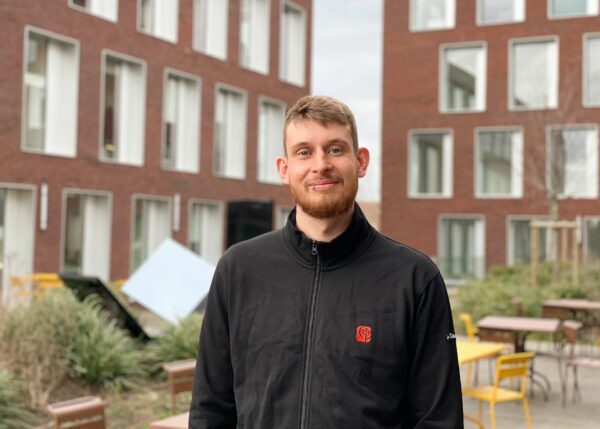 Kévin is the founder of Les-Tilleuls.coop. He's a member of Symfony's core-team and the creator of the API Platform framework. He's a contributor to over a hundred Open Source projects, and is also a conference speaker, an article and technical book writer as well as a lecturer at Lille University.