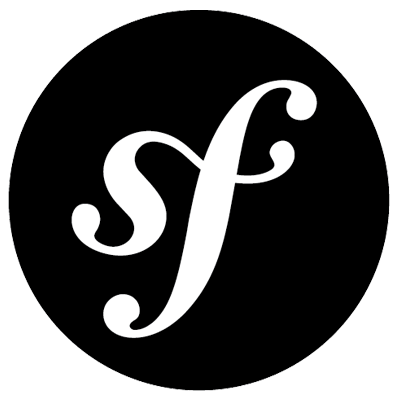 < Our trainings
Discover Symfony
Discover step-by-step Symfony framework and handle its many key functionalities guided by one of our trainers.
Register
Practical information
Goals
Symfony is a powerful, Open Source framework that enables to develop complex applications as per the web best practices, in an efficient and sustainable manner. Used by key accounts such as Deezer, Dailymotion, Blablacar or Spotify, it is the reference tool for building structured, robust and scalable applications. Thanks to this beginner's Symfony training course, smoothly learn the basics, get an overview of its functionalities and mechanisms together with our experts.
Prerequisites
Knowledge of PHP and Object Oriented Programming
Good knowledge of Design Patterns
A laptop to bring with you
Program
PHP 7 and beyond
Classes and objects
Constructor and destructor
Property and methods
Heritage
Visibility
Interface
Namespaces
Traits
Exceptions
Discovering Symfony
Components
Component usage
List of components
The Full Stack framework
The micro-framework
Symfony Flex
Creating a new project
Directory structure
The built-in Web server
The concept of environment
The bundles
Searching for bundles
Installing a bundle
Enabling a bundle
Configuring a bundle
Using a bundle
Debugging your code
Installing the debugging tools
The "Web Debug Toolbar"
PSR-3 and the built-in logger
Installing and configuring Monolog
Exceptions and "stack trace"
The "Var Dumper" component
Application configuration
The environnment variables
The .env files
The different configuration formats (YAML, XML, PHP, annotations)
Best practices
The framework configuration
The router configuration
Other configurable elements
Overriding part of a bundle
Twig template engine
Template
Controllers
Twig, PHP or JavaScript for the view layer?
Syntax: basics, tags, filters, functions
Template heritage
Template inclusion
Controller inclusion
About controllers
Manipulating the HTTP request
Redirection (template, internal redirection)
Throwing a 404 error
Setting and accessing cookies
The user session
The flash bag and how to use it
Twig: the app variable
Forms
The form component
Storing data
Displaying the form
Rendering prototyping
Processing the form (email sending)
Validating the data
Reusable form
Bootstrap theme
Translations
The translation component
Choosing the default language
Translating Twig views
Extracting the strings for translation in XLIFF
Plurals and placeholders
From a controller
Our trainers
Discover our team !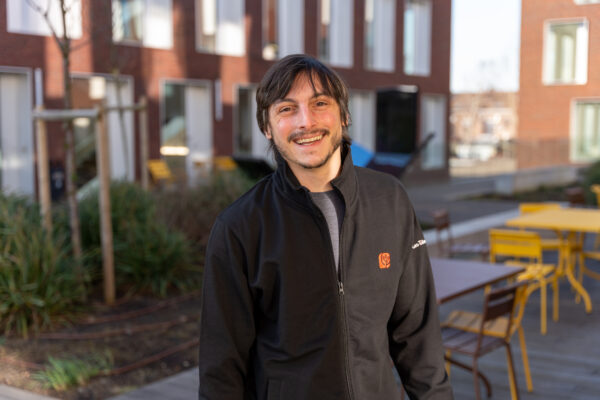 Antoine BLUCHET
Principal developer
Full-Stack expert, Antoine has been contributing to Open Source software for almost 10 years. Author and maintainer of JavaScript modules, he also contributes to Symfony or API Platform. He also masters Node.js and many JavaScript frameworks (Nest, Angular, React). As an architect, implementing and supporting teams on these technologies are his daily job. He is also a trainer, blogger and speaker.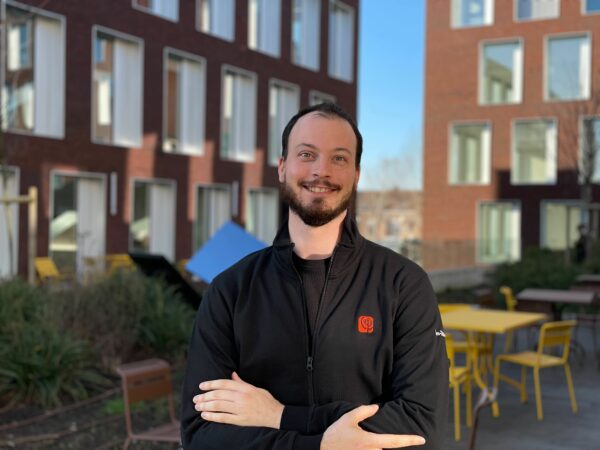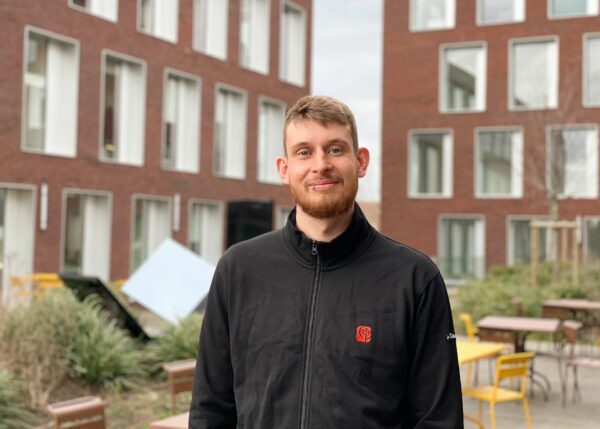 Kévin is the founder of Les-Tilleuls.coop. He's a member of Symfony's core-team and the creator of the API Platform framework. He's a contributor to over a hundred Open Source projects, and is also a conference speaker, an article and technical book writer as well as a lecturer at Lille University.
Testimonials
The training course was held remotely without any worries, the content is rich and precise, with practical work. The trainer has a complete mastery of the subject and goes even further: questions, exchanges, tips, etc... Everything you need to succeed in using Symfony according to the state of art. Thanks again for this training.