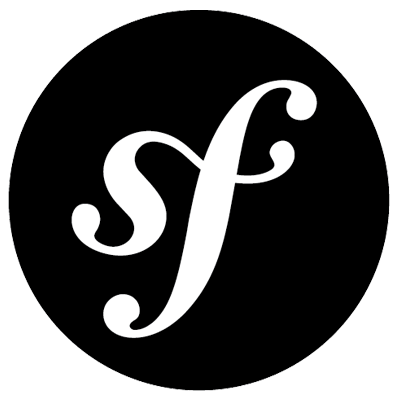 < Our trainings
Discover Symfony 5
Discover step-by-step Symfony 5 framework and handle its many key functionalities guided by one of our trainers.
Register
Practical information
Trainers
Meet our trainers!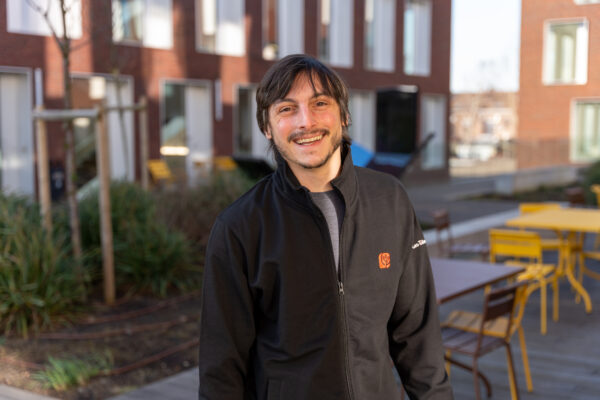 Antoine BLUCHET
Directeur technique
Full-Stack expert, Antoine has been contributing to Open Source software for almost 10 years. Author and maintainer of JavaScript modules, he also contributes to Symfony or API Platform. He also masters Node.js and many JavaScript frameworks (Nest, Angular, React). As an architect, implementing and supporting teams on these technologies are his daily job. He is also a trainer, blogger and speaker.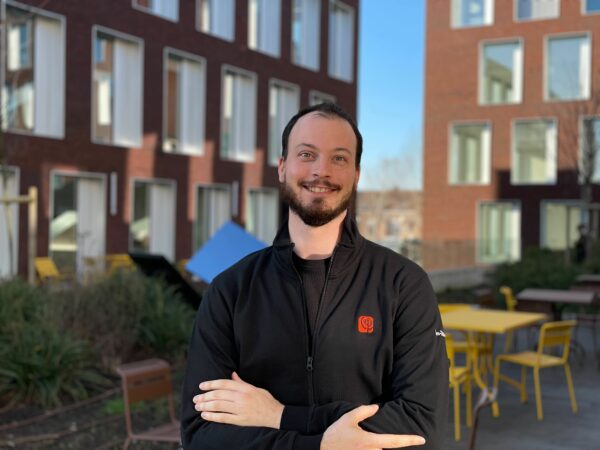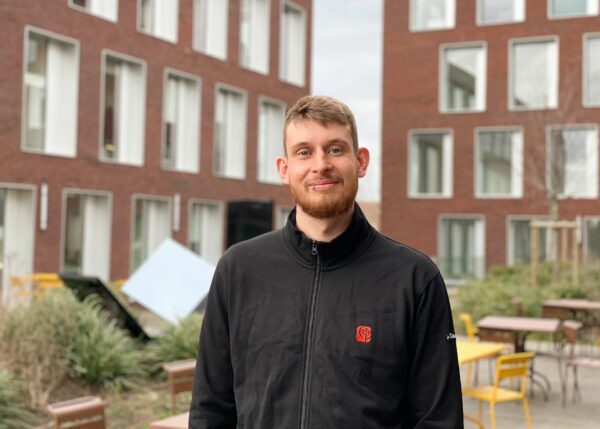 Kévin is the founder of Les-Tilleuls.coop. He's a member of Symfony's core-team and the creator of the API Platform framework. He's a contributor to over a hundred Open Source projects, and is also a conference speaker, an article and technical book writer as well as a lecturer at Lille University.
Testimonials
The training course was held remotely without any worries, the content is rich and precise, with practical work. The trainer has a complete mastery of the subject and goes even further: questions, exchanges, tips, etc... Everything you need to succeed in using Symfony according to the state of art. Thanks again for this training.